Why consulting?
Key benefits of consulting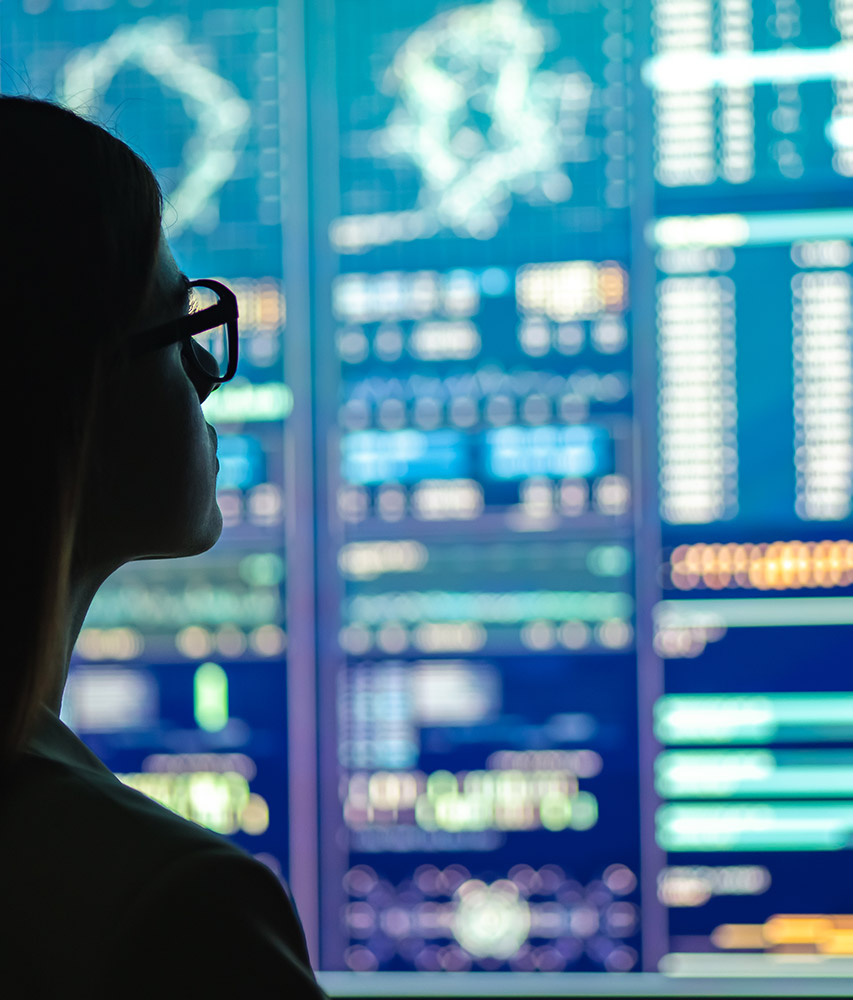 Your expertise is needed
We believe consultants are happier because they are challenged, they are allowed to fully use their expertise as well as develop it, while at the same time having varied work tasks and environments. They are also backed by a consultant "family" with both knowledge, experience and fellowship.
Consultants can challenge themselves to a greater extent and have both 'freedom with responsibility' as well as an opportunity to greatly influence their work situation. Getting involved in next assignments, be a part of the sales or brainstorm ideas how to develop your career and skills with the opportunities to create both a solid and wide experience while trying out different roles or businesses.
You sometimes hear regular employees at customers complaining about "having too many irons in the fire" and being responsible for old legacies or projects, they get stuck in old habits, having a feeling they could be more efficient and achieve better results. Or they are simply bored and mostly follow up on reports and statistics without any clear goals or directions, common to these situations is often a feeling of stress, anxiety or being under-stimulated.
As a consultant the tasks are more defined, boxed in and with a plan to move forward efficiently. You are more motivated and given the opportunity to work focused, time-bound and towards clear goals and to make a nice handover. In other words, great conditions to perform with excellence and reach our goals, of course something that makes most of us feel good!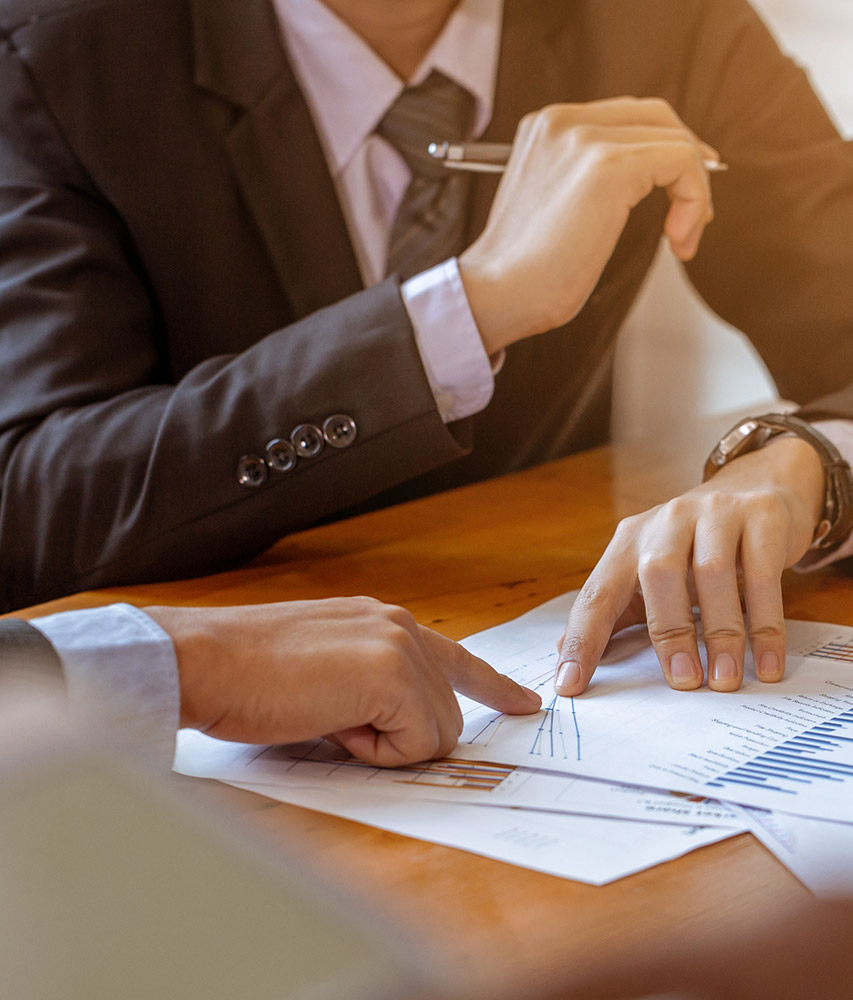 Consulting with Netkeep
Netkeep consultants, since 2014, are known for having a high drive, great attitude and a personal commitment to customers! We are easy to deal with, senior, competent, professional, flexible and we make sure to get the job done. A combination that means that we are often out on long and exciting assignments, with satisfied customers!
We have a great community, as a team with both a broad IT competence, a great deal of humor and social interaction. This is both a professional asset and support as well as a great group feeling where you hang out, have fun and socialize "as Framfab did in the 90-s".
50–70% of employees leaving are due "to the boss", other reasons are lack of career opportunities and development, lack of flexibility or lack of motivation. The latter reasons we have already covered above how they are unlikely to arise at Netkeep, but what about the boss?
We want to give our employees the best possible existence, you get virtually all benefits that are possible to offer, such as a company car. We never hold back at AW's, staff parties or conferences that are often held abroad with a sound mix of work and well-being. We listen to our employees and prioritize them having an assignment they enjoy. At Netkeep we don't have customer focus, we have employee focus! We believe that if our consultants are happy and enjoy what they do, this will lead to satisfied customers.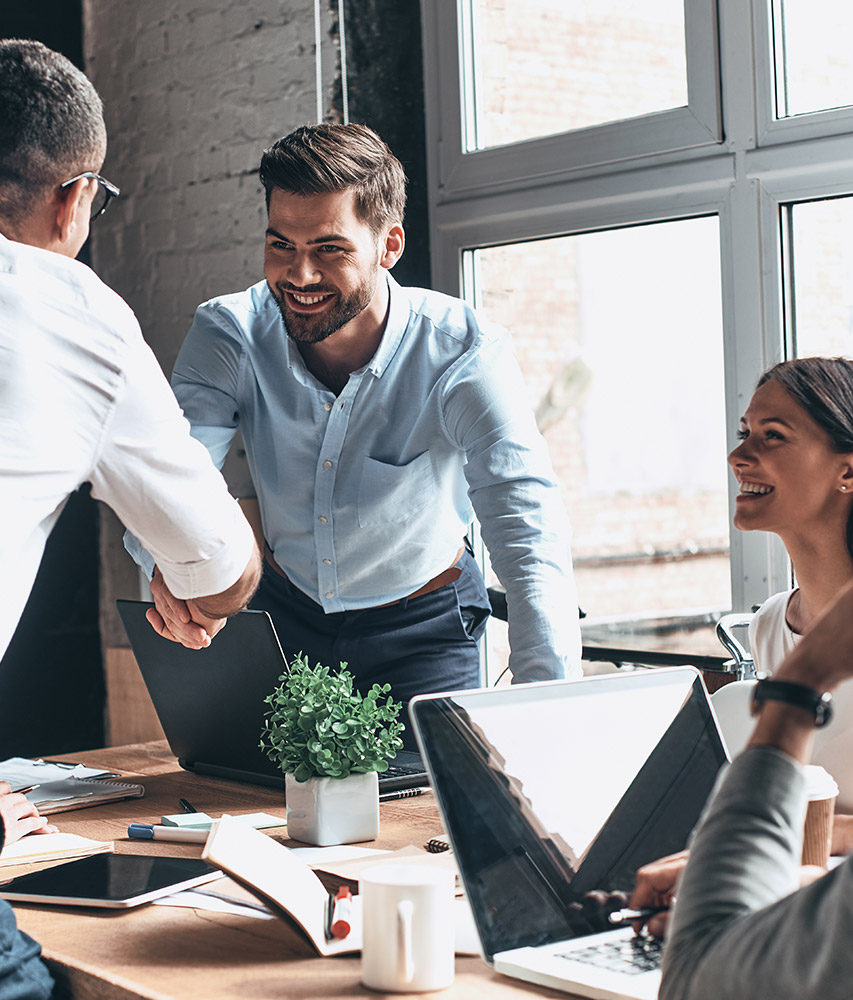 Grow with us
Netkeep is privately owned with a flat organization and relaxed, open environment. Our leaders both get involved and are committed, they are responsive and act as a sounding board when needed, making sure that the consultants have as pleasant an existence as possible!
We are Experienced, Engaged, Empathic and with great competence. We provide personal commitment; we are passionate, very social and communicative.
This is some of the reasons why we enjoy our work when we get to be a part of this positive culture and we hope that there are more like-minded people out there who want to join us and see what new opportunities opens as a consultant with us!
So, why consultant and why Netkeep? Well in short terms, you will get:
Challenged
A variety of roles, tasks and industries
An opportunity to grow and develop
Possibilities to influence your work situation and career
An exchange of experience and skills with senior colleagues
A "Generous boss with a " we can do that" mindset to drive you
More back from your employer, and great benefits
A great culture with the best colleagues in the business to have fun with
Take your career to the next level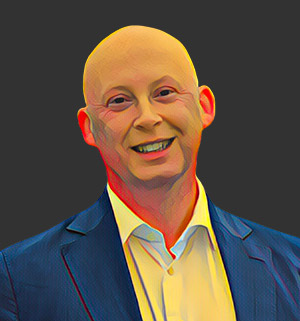 "I selected Netkeep because of the culture – which I, after 25 years in the business, found empirically optimal"
Åke – Management Consultant
"As a consultant it is hard to find a better employer!"
Magnus – Management Consultant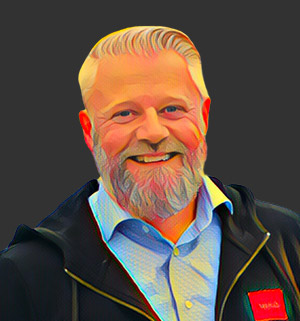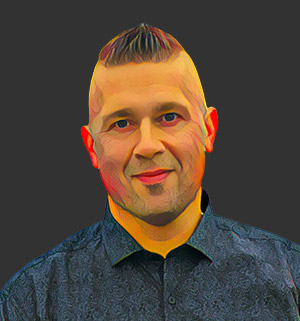 "Netkeep realizes the expression "work hard, play hard" in a perfect way. The most fun I've had, whilst opening doors and career paths I could not had imagined."
Kriss – Management Consultant
"Simply put – top of the line!"
Mikael – Senior Consultant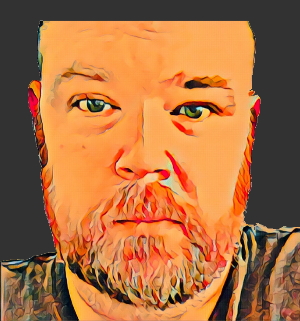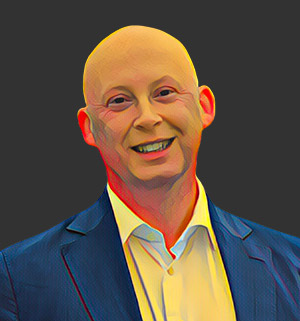 "I selected Netkeep because of the culture – which I, after 25 years in the business, found empirically optimal"
Åke – Management Consultant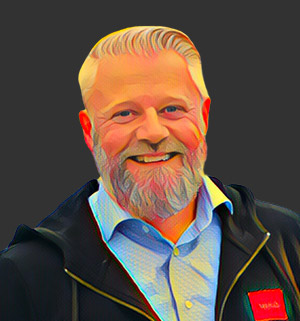 "As a consultant it is hard to find a better employer!"
Magnus – Management Consultant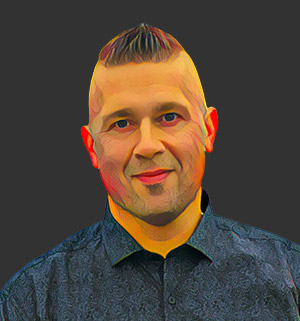 "Netkeep realizes the expression "work hard, play hard" in a perfect way. The most fun I've had, whilst opening doors and career paths I could not had imagined."
Kriss – Management Consultant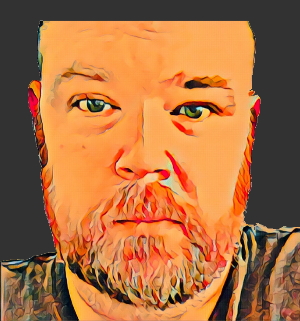 "Simply put – top of the line!"
Mikael – Senior Consultant